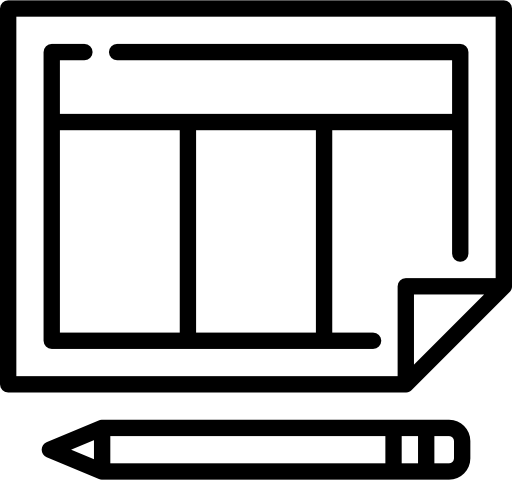 Market Research
Market research is an organized effort to gather information about target markets, customers, or competition.
Product Development
Product development management is the process of planing and oversseing the design and development of a product.

Marketing
Marketing consists of both inbound & outbound activities which bring the customer to you. Markeying also makes the the public aware of your conpany's products and brand.
Export Compliance Management
The Export Management and Compliance Program (EMCP) is mandatory for all companies exporting products or services. Companies EMCP contributes to U.S. national security.
New Product Introduction (NPI)
New Product Introduction (NPI) is the complete process of bringing a product to market.

Product Launch
Product Launch is a process to build sales momentum through detailed planning and execution with a diversified team.